REAL ESTATE USEFUL TOOLS AND INFORMATION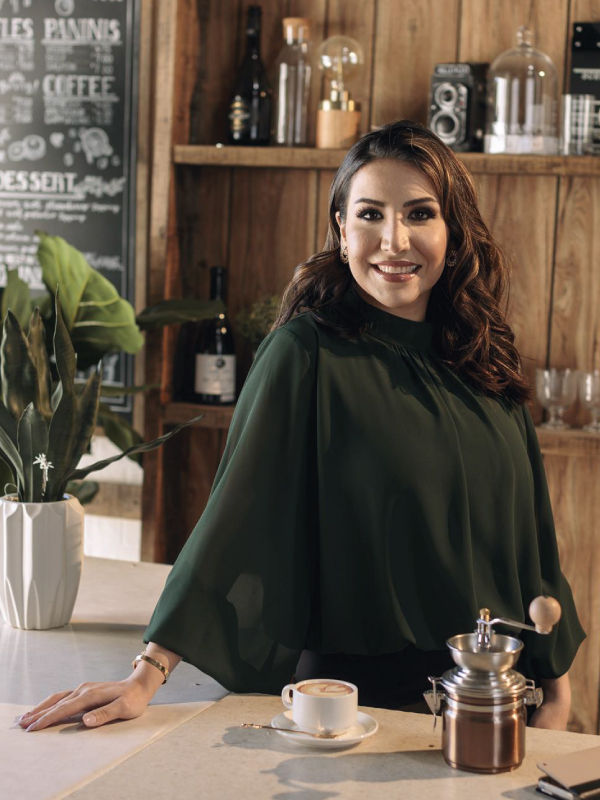 Michelle Refani
Your Toronto Real Estate Agent
As a top real estate agent in Toronto, I constantly strive to provide my clients with the best service and marketing strategies. Whether you're looking for an agent to sell your property or buy a new one, I'm here to help you make the right decision.
You deserve to get the most out of your property, and that's just what we do.
Imagine having an experienced Broker on your side; I will help you find the perfect home for your family and negotiate the best sale for you. And when it comes time to sell your property, I'll help you get top dollar so that selling is profitable instead of stressful.
My team and I believe in exceptional customer service and we are committed to helping our clients invest, find their dream homes and sell luxury properties.
Call me today if you're ready to sell at a profit or plan towards real estate investing. I offer confidential consultations and am happy to answer any of your queries. Book your appointment today.
Read More
EXCLUSIVE SERVICES
Benefit from the full potential of our online services, free of charge, and with no obligation.
Full MLS Search
Register and gain access to 60% more listings and instant updates when you search MLS Listings.
Free Home Evaluation
Find out how much your home is worth, and receive a complimentary Home Evaluation Report.
Latest Listings Alert
Get notified as soon as new properties are listed in your desired area, before they are available to the public.
GREAT NEIGHBOURHOODS - GREAT HOMES